Introduction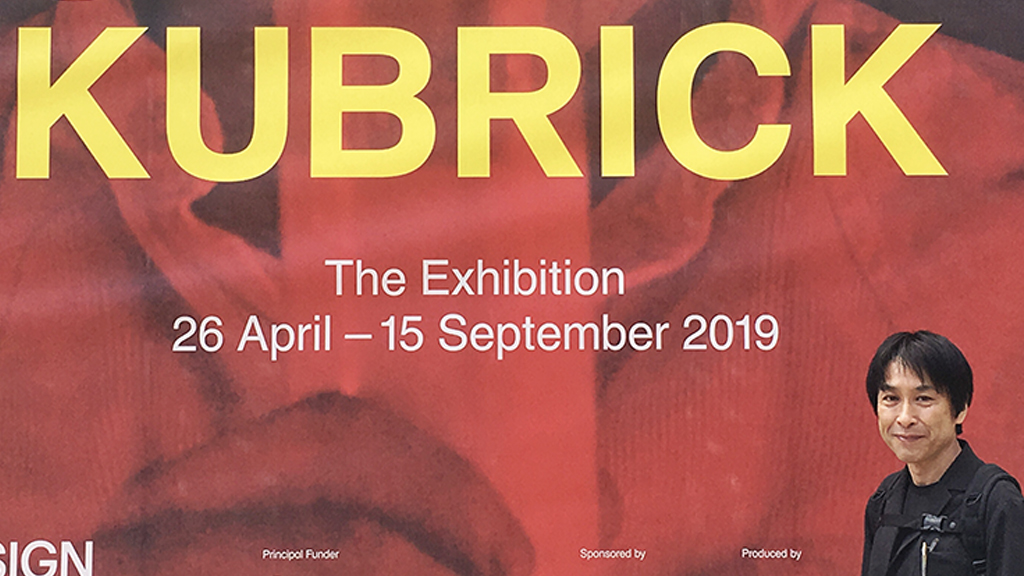 Keita Itou / Visualist
伊藤 渓太
1986年、CMプロダクションに入社。
初年度よりディレクターとしてデビュー。
1991年、フリーランスとして独立。
現在はCMのみならず、インフォマーシャル、企業VP、ドキュメンタリー番組、
音楽プロモーション、H.P制作、イラストなども手掛ける。
CMその他映像に関する企画立案、ビジュアルプレゼンテーションも多数。
自分自身がイメージビュワーとなって感じたものを、
どうやって伝えるか?どうやったら伝わるか?を日々考えています。
まずは「人」を考えること…。
そこからすべてを始めています。
I worked for an advertizing agency since 1986.
Worked as a CM director  from the first year .
I quit  the company in 1991 and became a freelancer.
Now I work not only for commercials but also informacials,
company presentation, documentaries ,music videos etc.
I also work on homepage designs and illustrarions.
As for now,I have a lot of commercials projects
and visual presentations in progress.
I am considering what's best way to tell my impression
at the visuals to viewer day after day.
First thing, Think about "humans"…..
I always keep it in mind when I start to work.
---
このサイトでは、自分を「Visualist」という肩書きでくくり、
様々な表現で自分自身の世界を詰め込んでみました。
これからも「自分らしく」「丁寧に」前に向かって行こうと思います。
どうぞよろしくお願いいたします。
On this site, I define myself as a "Visualist",
I packed my own world with various expressions.
From now on, I will continue to "be myself" and "be polite" and move forward.
Thank you very much.